Change

Begins at the

Roots
Urban Landscape Specialist providing Sustainable landscapes, designs, and Services with a Hyper-Local Focus
Change

Begins at the

Roots
Urban Landscape Specialist providing Sustainable landscapes, designs, and Services with a Hyper-Local Focus
Change

Begins at the

Roots
Urban Landscape Specialist providing Sustainable landscapes, designs, and Services with a Hyper-Local Focus
South Side

Roots

 

Inc.
"Change Begins at the Roots"
At South Side Roots Inc., we are determined to change the look, feel, and perceptions of urban inner cities by way of horticulture science, its health and therapeutic attributes. Not just people's homes and housing, but schools, the urban-inner cities commercial, and business district corridors as well as addressing vacant lots differently(with native plant materials and pollinator gardens). Our website must capture, and arouse this holistic attention and interest! We are and must be contributors to an economic resurgent in employment, local business growth and prosperity.
Richard L Dobbins, Jr., principal and founder of "South Side Roots, Inc.", a landscape/horticulture service firm, and the first to state, that numerous people, family and friends, peers, clients, and a host of others have played a role in the formation of this company and its focus. Just as important, has been challenging, life-changing situations and experiences to overcome along the way.
We 

Are Your Landscape Concierge
South Side Roots, Inc., is a professional horticulture service firm. We provide sustainable landscape/horticulture consultation and design, as well as sustainable landscape workshops. Each of these services builds upon our depth of knowledge of cutting edge, sustainable techniques in landscape renovation, construction, and maintenance. Our expertise allows us the ability to assist local schools, individuals, property owners, and community organizations to build, engaging garden environments. Our service market target is the Chicago metro community.

South Side Roots, Inc., values a work culture of continuous learning, collaboration, and teamwork. Our goal is to achieve high levels of customer loyalty and satisfaction. We reach this goal by valuing the contributions of our staff and supplier network.

At South Side Roots, Inc., we hold an inspired vision for expanding inner-city employment in urban horticulture, and the environmental and ecological industry. This commitment allows us to be part of positive change in the city. Through an emphasis on relationships, we seek to build an interwoven tapestry of people, plants, and property. Our vision is to foster vibrant communities-livable, lovable "places in space."
Check out our Previous Projects
South Side Roots, Inc., has conferred with numerous professional entities and will continue to nurture these relationships. Several are named and listed below:
South Side Roots, Inc., values collaboration and partnership. We gain valuable knowledge and opportunities by participating in organizations and networks in our region. Our commitment to collaboration benefits our clients; our partners help us to stay relevant, and on top of cutting edge innovations in horticulture and design.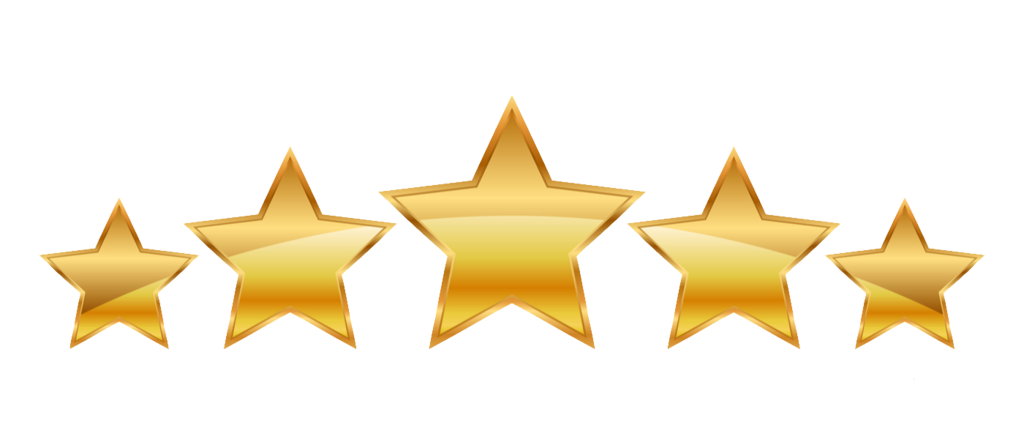 "Richard Dobbins is an insightful garden educator and community developer. He has a deep passion for helping youth to find their curiosity about the natural world. Not only is he a gifted builder and grower, he is a wise teacher. What a great world it would be if we all had a mentor like Richard" www.freedomgames.org"
Eve, Co-Founder/Program Director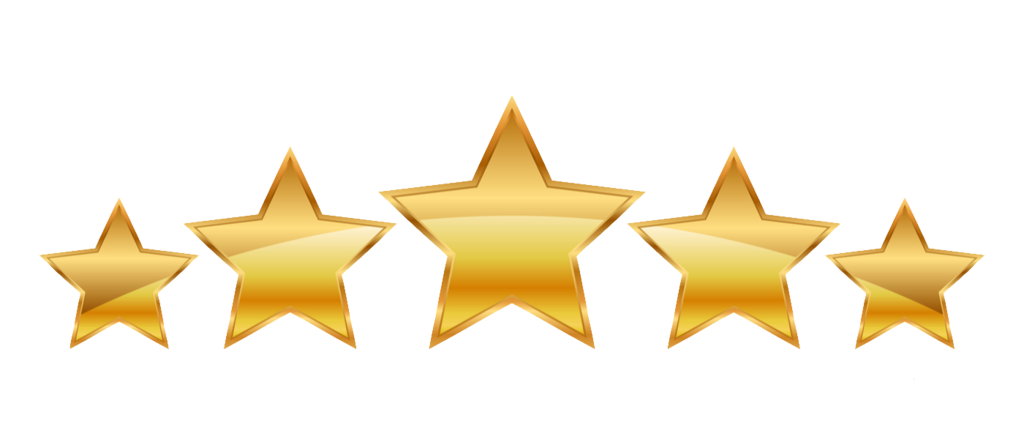 "I worked side by side with Richard for about five years and still appreciate his thoroughness, integrity, and commitment to excellence. I would recommend his landscaping services to anyone looking for a high-quality landscape to enhance their home value and beauty."

APPOINTMENT TIME
Monday9:00 am - 5:00 pm
Tuesday9:00 am - 5:00 pm
Wednesday9:00 am - 5:00 pm
Thursday9:00 am - 5:00 pm
Friday9:00 am - 5:00 pm
SaturdayClosed
SundayClosed